Music in film achieves a number of things: it establishes setting; it creates atmosphere; it calls attention to elements; it reinforces or foreshadows narrative developments; it gives meaning to a character's actions or translates their thoughts; and it creates emotion.
​
SOUND IS KEY!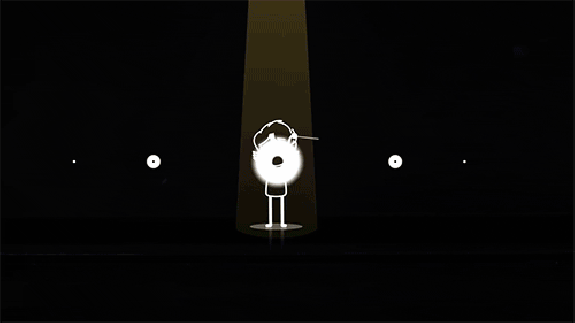 How We Corrupt You
Corrupt members help sign major and indie record deals, publishing deals, and license their music for Film and TV placements, TV commercials, movie trailers, and video games. Indie Artists, Songwriters, Bands, and Composers use Corrupt Pictures expert's feedback to help get them started, get great, and get signed!
Corrupt Pictures is partnered with companies that will get your music to the people who need it...
Major A&R & Indie Record Labels

Film & TV Music Supervisors

Top Music Publishers

Production Music Libraries

TV Commercials

Movie Trailers and more...